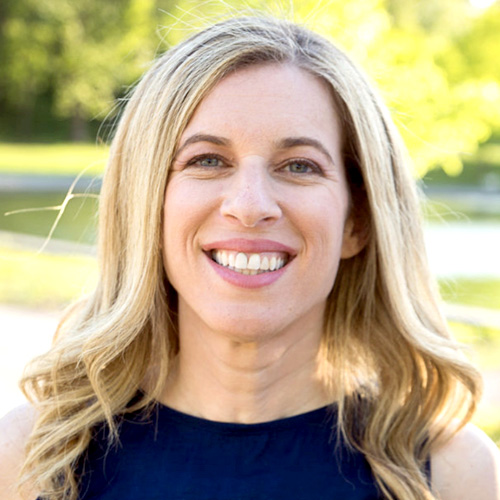 Allison Gardos, pht, MPT
Physiothérapeute / Physiotherapist
Owner
Allison Gardos is a seasoned pediatric physiotherapist with over 18 years of experience. Allison has extensive experience working with children with a wide range of pediatric conditions, including neurologic, orthopedic and gross motor delays. She pursued her dream by attending Georgia State University in Atlanta and obtaining her Master's in Physical Therapy in 2002. Her passion is working with children and adapting to their needs.  She works in a variety of different settings including pediatric clinics, homecare, daycare and schools. Her approach to treatment is family centered and collaborative. She believes in working together as a team with the patients' families to make a significant difference through physical rehabilitation.
Established as a reference in the Montreal pediatric physiotherapist private services, she also guest lectures at McGill University in the Masters of Physiotherapy department. She has attended national pediatric conferences, symposiums and courses certified by the Montreal Children's Hospital and by CHU Ste-Justine Hospital. In her spare time, she loves spending time with her family, skiing, traveling and playing piano.
Sara Nollet, pht M. Sc.
Sara graduated from University of Montreal's Masters degree in Physical Therapy in 2017 with a specialization in pediatrics.
She had the chance to experience pediatric Physiotherapy in a variety of settings ranging from CHU Ste-Justine Hospital to Marie Enfant Rehabilitation Centre. Sara continues to perfect her knowledge through pursuing education courses and seminars each year to bring you and your little ones the best care. Her approach with children is gentle and kind as she has always been passionate about working with kids of all backgrounds and ages, whether it be through coaching, tutoring, or working in a specialised camp for children with disabilities.
For any concerns regarding your child's motor milestones, development, torticollis, flat head and more, do not hesitate to make an appointment!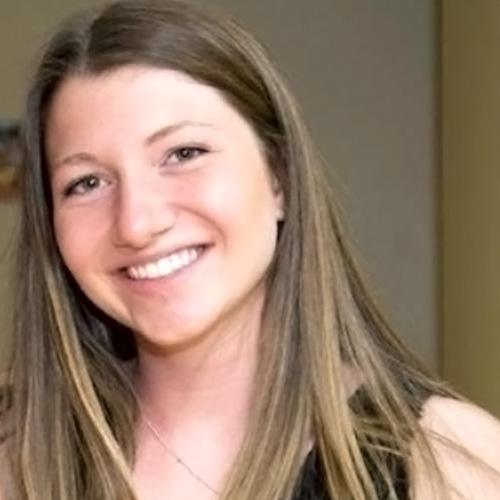 Ashley Messias, pht M. Sc.
Ashley Messias is a recent McGill University graduate, having obtained both Bachelor and Master of Physiotherapy degrees. Ashley finished her MSc first in her class and was awarded the Lois Radcliff award, which is granted to the Masters student who has achieved high academic results & success in clinical placements. She has always had a passion for pediatrics, and loves to watch her patients' progress from session to session. She believes in helping children to reach their full potential, and seeing her patients and their parents smiling after sessions is irreplaceable.
Becoming a licensed pediatric physiotherapist has helped her turn her love and passion of helping people into a fulfilling and exciting career. Ashley works in a variety of settings including pediatric clinics, homecare, daycare and schools. She completed a placement at the Alyn Hospital in Jerusalem, a leading hospital in pediatric rehabilitation, treating children with a wide scope of conditions including cerebral palsy, neuromuscular diseases, spinal cord injuries, brain injuries, and burns. In her spare time, Ashley enjoys practicing yoga, cooking and spending time with friends and family. She is looking forward to witnessing and being involved in her patients' growth.